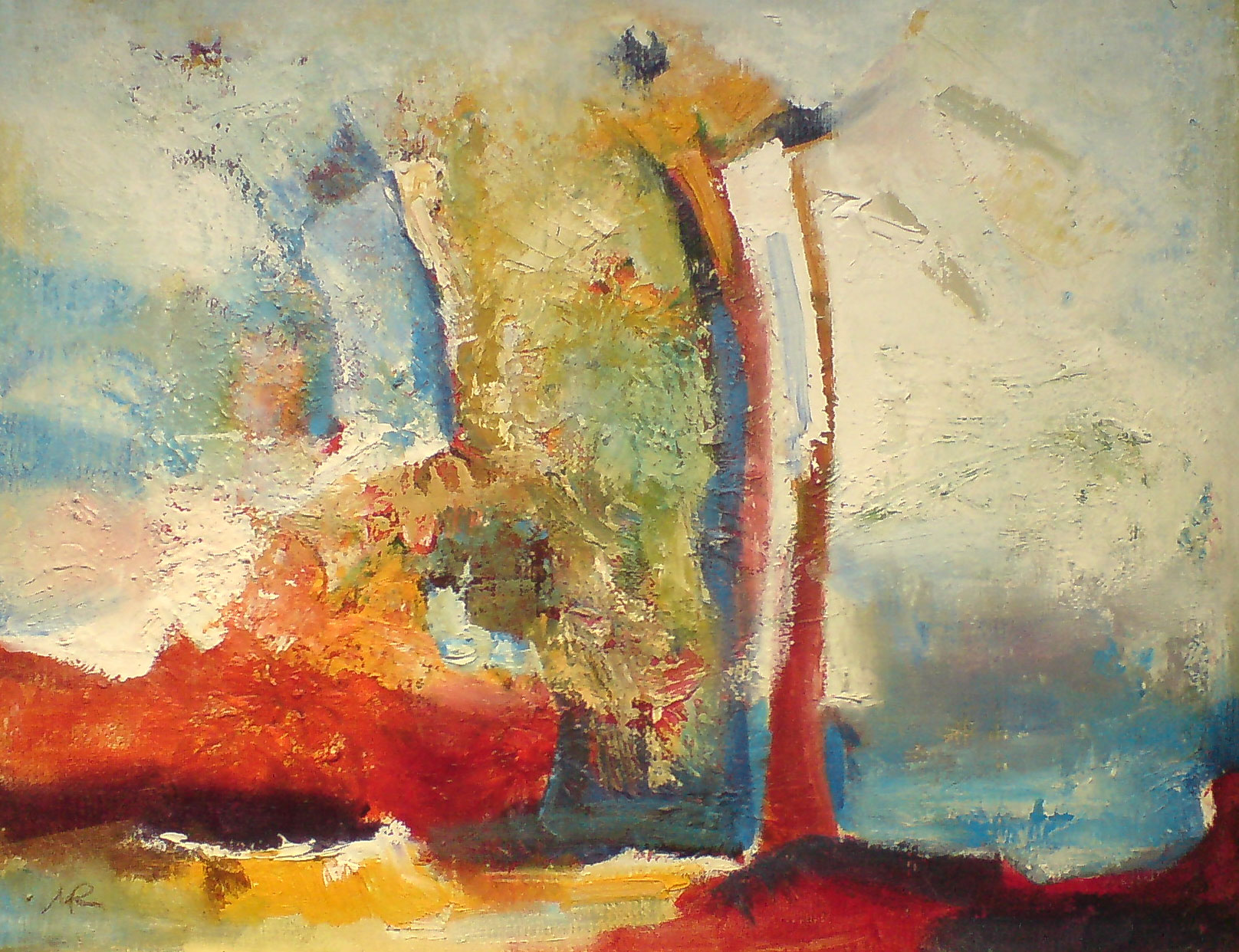 About Me
Several things have shaped me as an artist.
The first is that I grew up in Plovdiv the oldest European city which was continuously inhabited for 8000 years and sixth oldest in the world. The city is known as the artistic capital of Bulgaria.
I graduated from the National High School Of Stage And Film Design. Later I studied MA Fine Arts at the University of Veliko Tarnovo. The city was once the capital of Bulgaria in the Middle Ages . It has always been a magnet for generations of artists surrounded with beautiful panoramas formed by the deeply incised meandering of the river Yantra passing through the heart of the city.
My first teacher was my father, who in his spare time often painted with watercolors, pencil or oil pastels. I used to sit next to him and watch how colours dance and interact with water to form an object.
I am interested in travelling, art history, art therapy, photography, ethnography, cinema, theatre, music, visual arts and performance. My hobby is restoration of furniture.
I have 15 years of experience as an art teacher.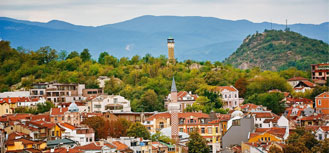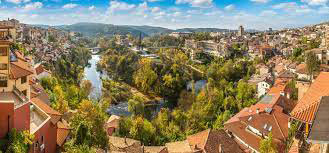 Exhibitions
1996 -    Dosev Gallery Sofia Spring Salon Plovdiv, Teacher's Exhibition, Teacher's House, Plovdiv.
1997 – International Biennial of Graphics '97 Plovdiv, Annual exhibition Varna, "Impression", Art Fair Plovdiv, City gallery of Veliko Tarnovo, Spring Salon Plovdiv.
1998 – The House of Mexican Graphics Old Plovdiv, "The Way of Wine – art curator Prof. Galina Lardeva, "Impression" Art Fair Plovdiv.
1999 – Impression " Art Fair Plovdiv, Spring exhibition of women artists, "Small forms" European Month of Culture – Plovdiv '99, "Popular forms European Month of Culture – Plovdiv '99, Gallery "Melon".
2001-2006 – Project "The Imaginary Temple" of art critic Plamena Dimitrova-Racheva.

2005 – young authors Spring Salon Plovdiv.
2007 – Family exhibition Old Town.
2009 – International Exhibition of RUA (Royal Ulster Academy)    Belfast.
2010-2013 Art Machina projects.
2013 – Exhibition "Painting of Many" at the Art Center "Orchid".
2015 – Family Exhibition, Sempre Gallery, New Bulgarian University Plovdiv Branch.
2017 – White House Art Center, Plovdiv.
 2015-2021 – participated in the annual exhibitions of the Group of Hisarya artists.
2010- 2013 – Participated in the development and implementation of projects and PR for the volunteer organization "Art Machina".
Solo Exhibitions
1991 – Ancient Gallery Old Town Plovdiv- Aquarelle.
1996 – Akrabov Gallery Old Town Plovdiv, Thrace Gallery Old Town.
2010 – City Library in Enniskillen, Northern Ireland.
2012 – Art Club "Morocco" Old Town Plovdiv.
2015 – Solo exhibition at Hebros Art Hotel, Old Plovdiv.
2017 – Participation in a group exhibition at the White House Art Center Plovdiv.
2017 – Tourist center of Hisarya.